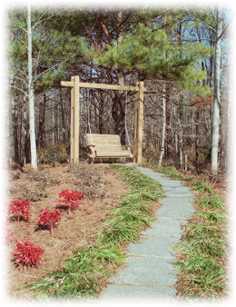 OUR SERVICES

The death of a loved one is one of the most difficult experiences of a person's lifetime. The sense of loss, disbelief and helplessness can be overwhelming. It involves decisions that you must live with the rest of your life.
For over 42 years we have offered various type of funerals needed to celebrate the homegoing of a loved one. From full traditional services, to graveside only, from cremations to cremations with memorial services, to receiving or forwarding of remains to another funeral home, we stand ready to serve our families. We offer a full line of caskets, cremation urns, vaults, and monuments. No matter what your economical situation is, our professional staff can help to personalize every detail needed to make your final tribute a lasting one. This page will help to inform you of some of the services we offer.
WHAT TO DO WHEN A DEATH OCCURS
Call our office.
Realizing this may be your first experience with the death of a loved one, we are committed to:
Personally guiding and directing you through the funeral process with caring, professional service.
Educating you on the many options available to you in making this final tribute personal and meaningful.
Being available to you after the funeral to assist in any way we can.

Our Casket and Urn Showroom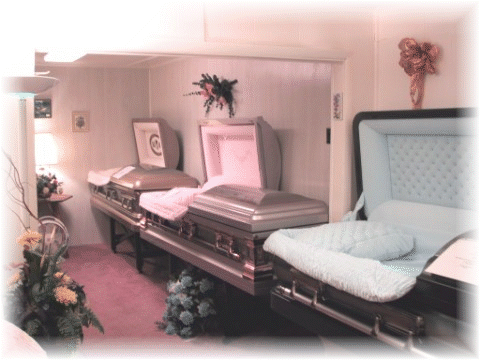 Click on picture above to visit our Southland Casket Showroom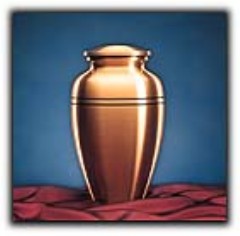 Click on the picture above to view some of the Urns we offer

Due to different needs of each family we have not included charges for our services at this time. Please call us at (423) 926 6013 for more details about our services and pricing. We welcome the opportunity to make a full disclosure of all of our charges for services we render.
(General Price List & Casket-Outer Burial Container Price List available upon request)



We will accept any Pre-Need Funded Burial Plan from other Funeral Homes or Insurance Companies for full value.

We now accept MasterCard, Visa,
and American Express for payment of our services.



We can arrange financing for you with
FAMILY ADVANTAGE
(Click on banner below and fill out form provided for pre-approval for a pending services with our firm.)