The services we provide
OUR SERVICES

The death of a loved one is one of the most difficult experiences of a person's lifetime. The sense of loss, disbelief and helplessness can be overwhelming. It involves decisions that you must live with the rest of your life.
For over 42 years we have offered various type of funerals needed to celebrate the homegoing of a loved one. From full traditional services, to graveside only, to cremations with memorial services, to receiving or forwarding of remains, we stand ready to serve our families. We offer a full line of caskets, cremation urns, vaults, and monuments.
Our professional staff can help to personalize every detail needed to make your final tribute a lasting one.
This page will help to inform you of some of the services we offer.
OUR PLEDGE

To our families
The employees of
BIRCHETTE MORTUARY, INC.
pledge 100% commitment to the
families who enter through our doorway.

Our aim is to set the precedent
of implementing a process of continued
care that is designed to fulfill the needs and
exceed the expectations of the families we serve.

WE OFFER

ADVANCE FUNERAL PLANNING
Pre-need or advanced funeral planning is a funeral pre-arrangement payment plan for selecting funeral services and merchandise before they are needed, often years before death occurs. This can be paid in a lump sum or with monthly payments. Insurance pays the balance if death occurs before the final payments is made.
Advantages To Your Family
They are spared the numerous decisions that must be made at an emotionally difficult time.
Peace Of Mind
Your wishes are carried out as you wish.
Saving Money
If you choose to pay in advance. The plan will take care of rising cost that may occur.



We offer Pre-Need Burial Plans by
HOMESTEADERS LIFE CO.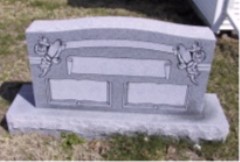 Complete Monument Service Available
(To all area cemeteries)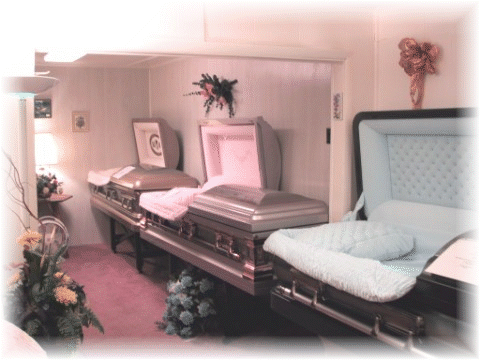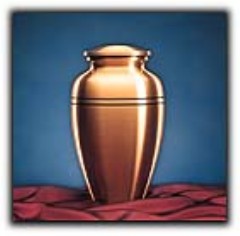 Our Casket and Urn Showroom

To view some of the Caskets and Burial Vaults
we offer use links below

Due to different needs of each family we have not included charges for our services at this time. Please call us at (423) 926 6013 for more details about our services and pricing. We welcome the opportunity to make a full disclosure of all of our charges for services we render.
(General Price List & Casket-Outer Burial Container Price List available upon request)